Get ready for the threesome of your life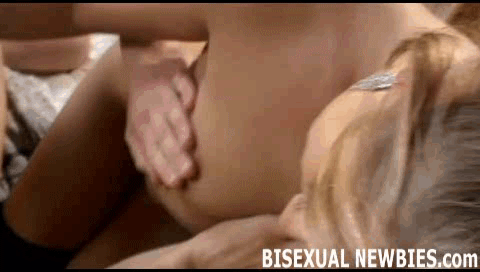 share gif:

You can't pretend that you don't want to suck dick forever. Sure, you still like girls, but there is such a thing as bisexuality and it's really fucking hot once you get into it.

Okay, okay. I'll stop pretending that I don't want to suck a cock and just get down to it. This guy has a pretty sweet dick anyway, so I'm willing to blow it as much as possible. Oh, don't worry babe, I'll be eating your pussy at the same time too. Nothing gets me harder than the chance to experience a woman and a man straight after each other.

You know what? I think I'm going to need some anal attention. This dude's dick just looks too good to pass up and I imagine it's quite enjoyable when burried deep inside an ass. Better get prepared for the anal attention that I've wanted for such a long time. Open me up and fuck me deep - show me just what I've missed out on after all these years of not having a bisexual threesome.